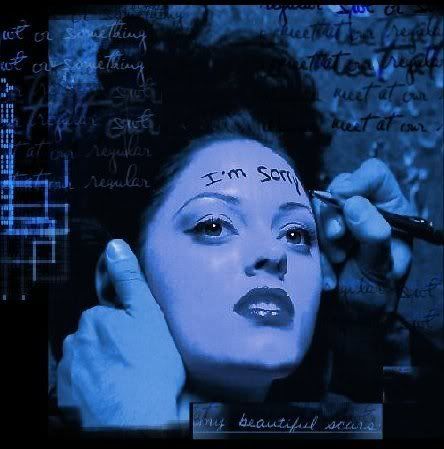 11:21 p.m. | Monday, Jan. 02, 2023
Pondering what/if to Post
I wish I could tell if anyone was reading or not. I also wish I knew how to change how this looks. I paid someone to do it last time.
Trying to figure out what my first post should be out of all of the rants I've written already is more difficult than I thought it would be. I should choose one from Facebook I've already edited, then I won't have to spend a couple hours editing, re-reading, editing, re-reading, ad-nauseam. Why yes, I am a perfectionist, thank you for noticing.
Currently reading: Mort by Terry Pratchett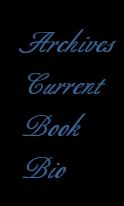 This is my blogchalk:
Canada, Saskatchewan, Saskatoon, , English, , Female, 26-30, Reading.