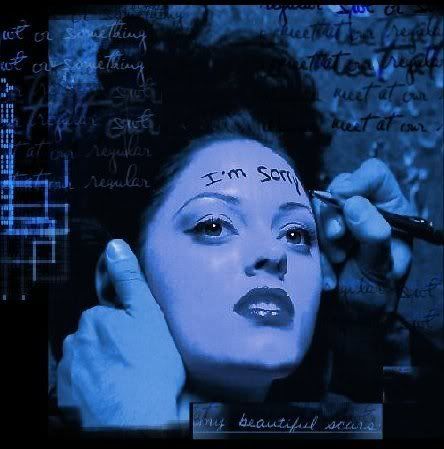 2:29 p.m. | Saturday, Apr. 02, 2011
Dreams
I dreamt...
that our house was filled with snow and we had to shovel paths and it made drifts against the walls.
I was a ballerina and I was beautiful and lithe and mischievous and wonderful. Everyone was watching me but I didn't see them. I was free.
I told him I didn't want to see him anymore. I was in an accident. I was in the hospital. I came back; he met me at the door and followed me in. He put his arms around my waist and hugged me from behind. I was ready. I grabbed his hand and stamped it with the cigarette lighter from the car. I said next time it will be hot.
the man was dumb and his three sons were stupid, annoying, unruly. His daughter was quiet and smart and carried a book everywhere. The mother was neither beautiful nor smart but kind and gentle. She was trapped by the man; like a wisp caught in a web. She nurtured beauty so the boys did not become the man; so the girl would become who was already was.
my mother was the star in a play and that even when she wasn't the focus of attention she still pulled all the attention towards herself. I was embarrassed. After the play when the lights were up. When I was waiting to go home. I was a vixen with a chocolate cupcake. The boy followed me home.
I tried to be alone with him because I thought he loved me. It was terrible when we were and he wasn't.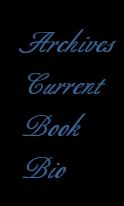 This is my blogchalk:
Canada, Saskatchewan, Saskatoon, , English, , Female, 26-30, Reading.